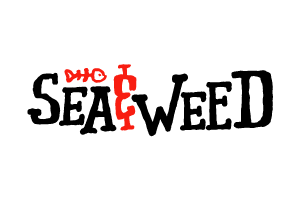 Support Local Everything
This concept is our local seafood concept. It's not just fried fish, we will be serving raw dishes as well.
Red chili fried shrimp, shaved crisp lettuce, local tomato, pickled red radish, cajon Remoulade, on a crispy baguette
Marinated Local Tuna, avocado, mango, sesame-soy, pickled radish and Jalapeño, and topped with wasabi aioli and served with sweet plantain chips.
Fresh crab from crabbing with dad, sweet oranges, grape fruit, local tomato, cucumber, red onion, green and red chilies, avocado and served with yucca chips